Infrared Sauna
Recharge your batteries with infrared heat and spend a memorable stay at the Hotel Sassongher
Experiment a first-class wellness holiday in Alta Badia – Hotel Sassongher in Corvara offers a wide selection of beauty and spa treatments for a restorative stay in the Dolomites. The infrared cabin in the sauna area of our wellness hotel contributes importantly to your health and wellness program. The mild infrared warmth starts releasing new vital energies at a temperature of 30° C and it can work miracles. The infra-red cabin caters for your health and fitness by mitigating your pains in the back, boosting your immune system and relieving your muscle tension. Ease tension and regenerate in the stylish ambience of the Hotel Sassongher and go back home relaxed after a holiday in South Tyrol.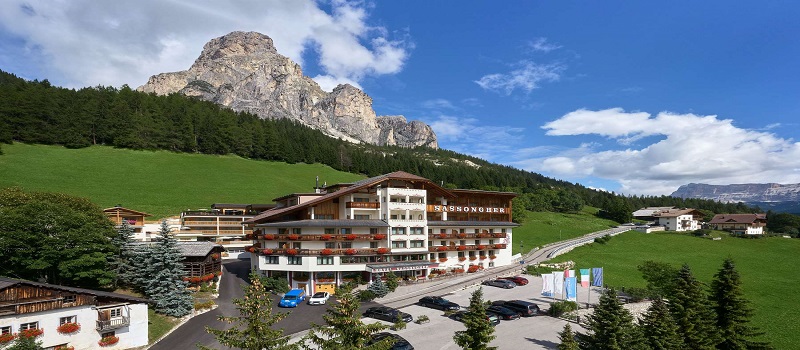 Special Offer - Save Online - Not Refundable - Wi...
Choose this offer and save money. Choose your arrangement: breakfast or half board.
discover the offer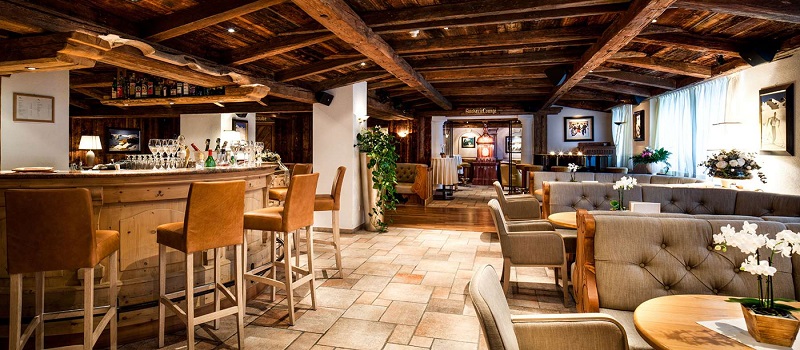 Flexible Rate - Wifi, Open Air Parking & Spa Acce...
The best rate at the best conditions only on our Official Website
discover the offer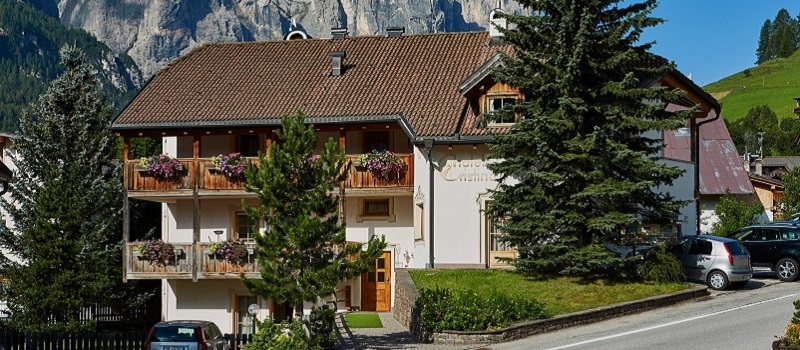 Weekly Rate Chalet Cristina Apartments
The best rate at the best conditions only on our Official Website
discover the offer