Winter in the holiday area Alta Badia. Winter sports and relax in the Dolomites
Spend a fantastic winter vacation at the Hotel Sassongher in Corvara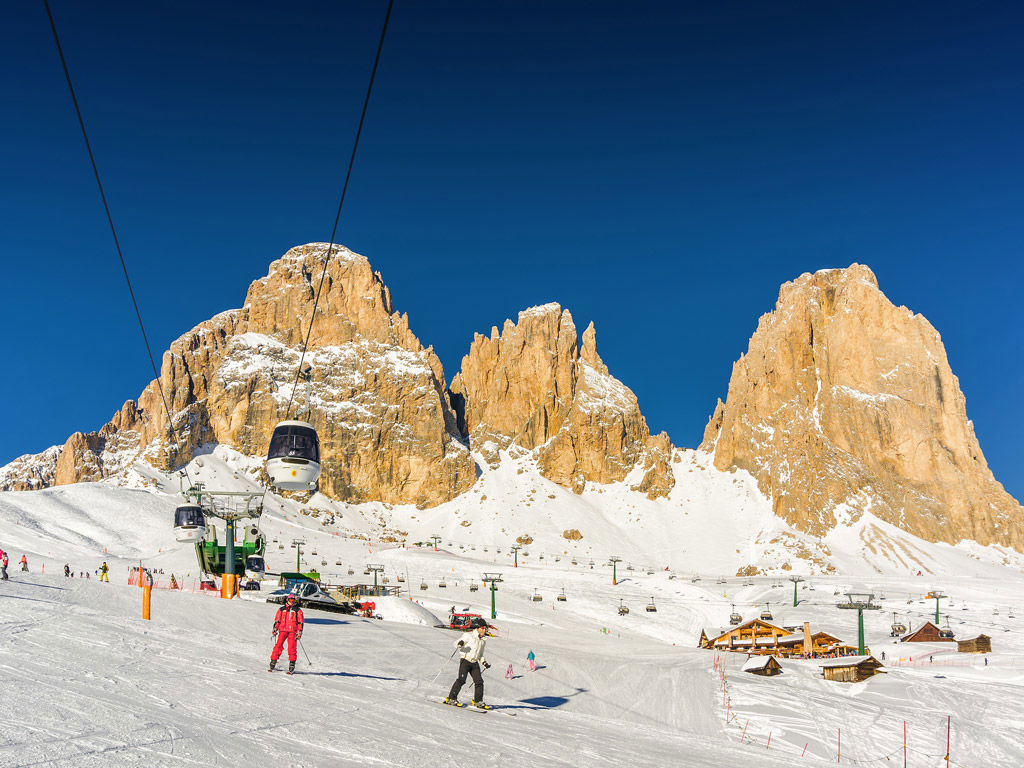 Skiing
Powder snow and Apres Ski. Spend a fantastic winter vacation at the Ski Hotel Sassongher in Corvara. The mountains are glamorous if you admire them from the valley, but can you imagine how it feels being up there on the peak watching the valley below? Enjoy the glorious view from Piz Boè. A view you won't easily forget. Try the Adventure, come to Corvara. The Sellaronda, the famous circuit around the Sella massif is waiting for you!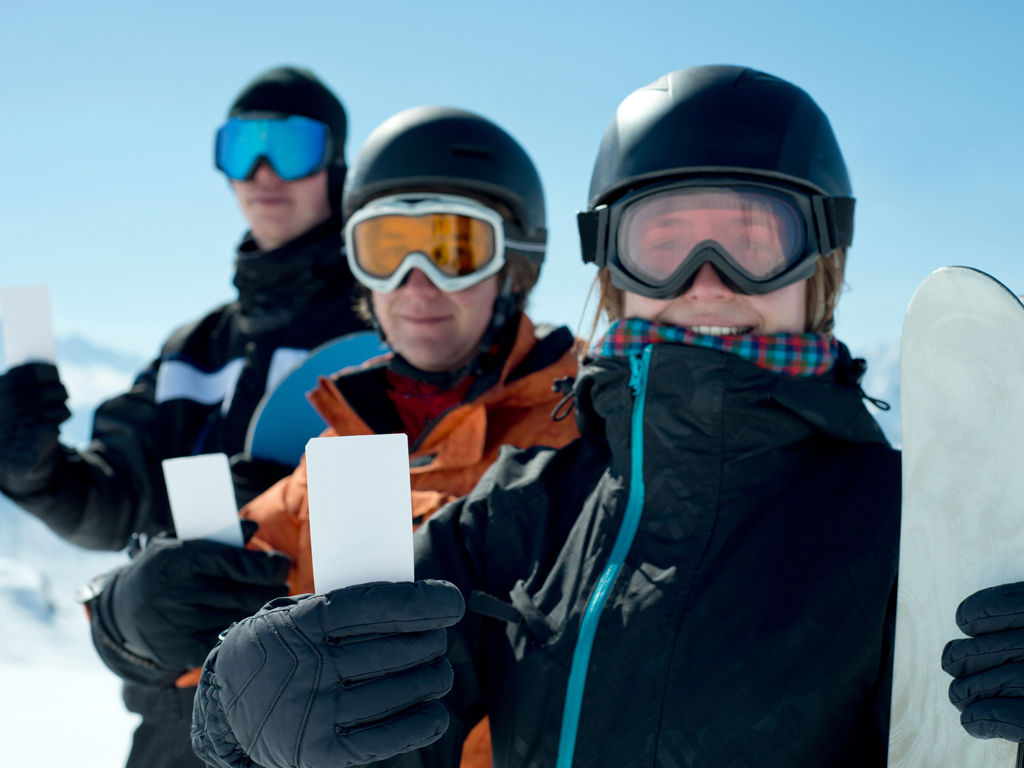 Hotel Skipass Service
In order to make the purchase of the skipass more easy and convenient, we offer the "HOTEL SKIPASS SERVICE". The customer can purchase the ski pass for adults (except skipasses for juniors and seniors, free skipasses for children up to 8 years as well as 12 days in season and season skipasses), Dolomiti Superski or of each single ski area, on the following website: www.dolomitisuperski.com. Once the customer has bought the skipass by credit card, a code is sent to the booked accommodation. The host will collect the ski pass from the point of sell and deliver it to the customer at the hotel upon arrival, thus saving the guest an extra trip to the sales office. The hotels that provide this service will be marked wit h a small icon on the Dolomiti Superski website.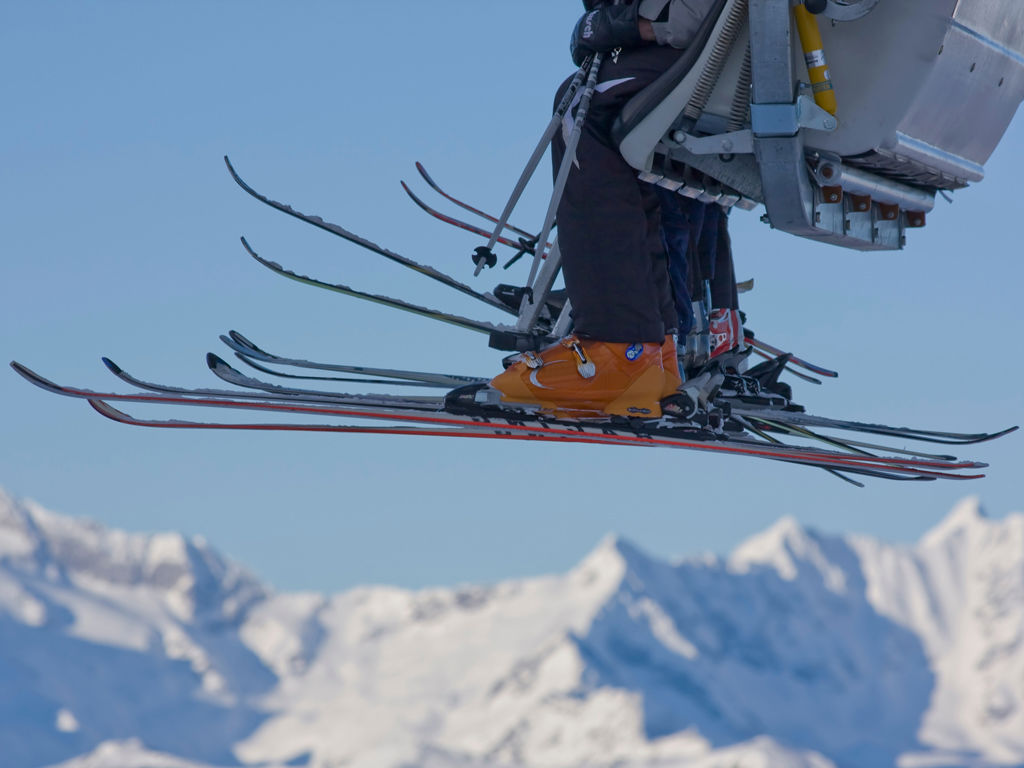 How the service works
The customer can purchase the adult skipass only (from 1 – 14 days, Dolomiti Superski or one single ski area) by credit card on the website www.dolomitisuperski.com under the menu item SKIPASS without any additional cost. Purchases may be made up to 48 hours prior to arrival in the booked hotel. In the booking form the customer indicates the establishment which is signed up to the initiative and which then will get a voucher containing a barcode. The host can pick up the skipasses at a skipass office by presenting the voucher, and hand them over the customer on arrival.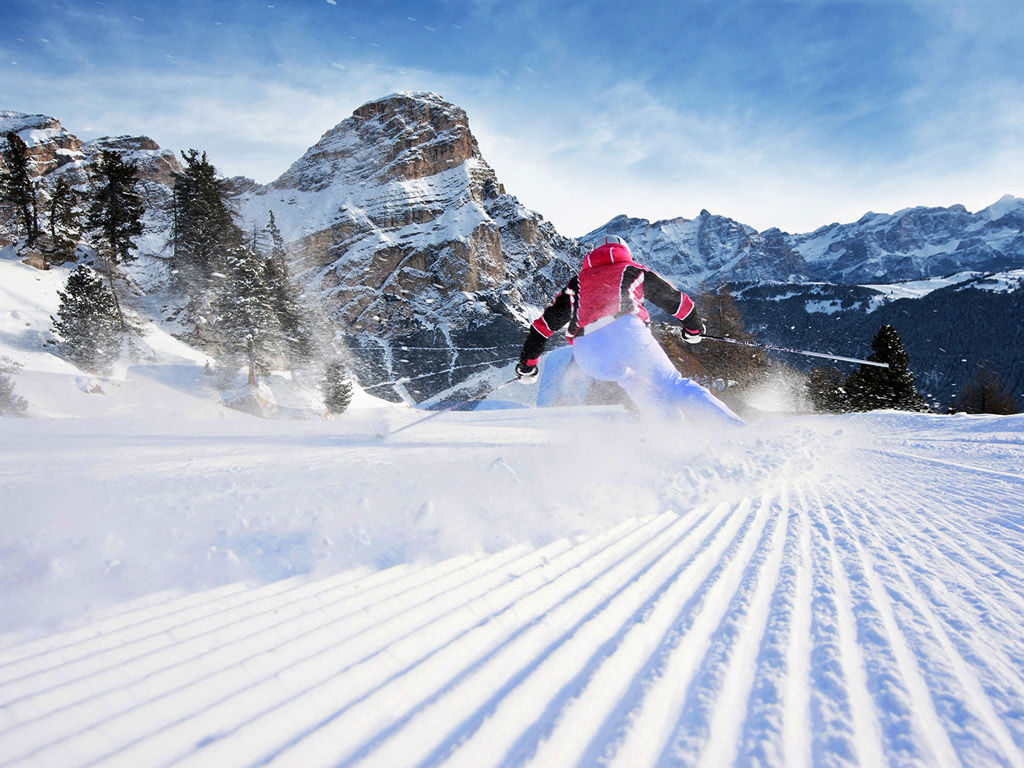 The home of winter
Clear, cold. Winter in the Dolomites. Corvara, right in the heart of the Sella Ronda and the Dolomiti Superski, is a real paradise for winter sports friends. Miles and miles of perfectly prepared ski runs make all your wishes come true. Modern ski lifts take you to the highest peaks of Alta Badia and it is such a pleasure to ski down to the bottom enjoying amazing views of the Dolomites. A well-known highlight is the Alpine Ski World Cup on the Gran Risa in La Villa. Come to Alta Badia and watch the world elite of ski racers live.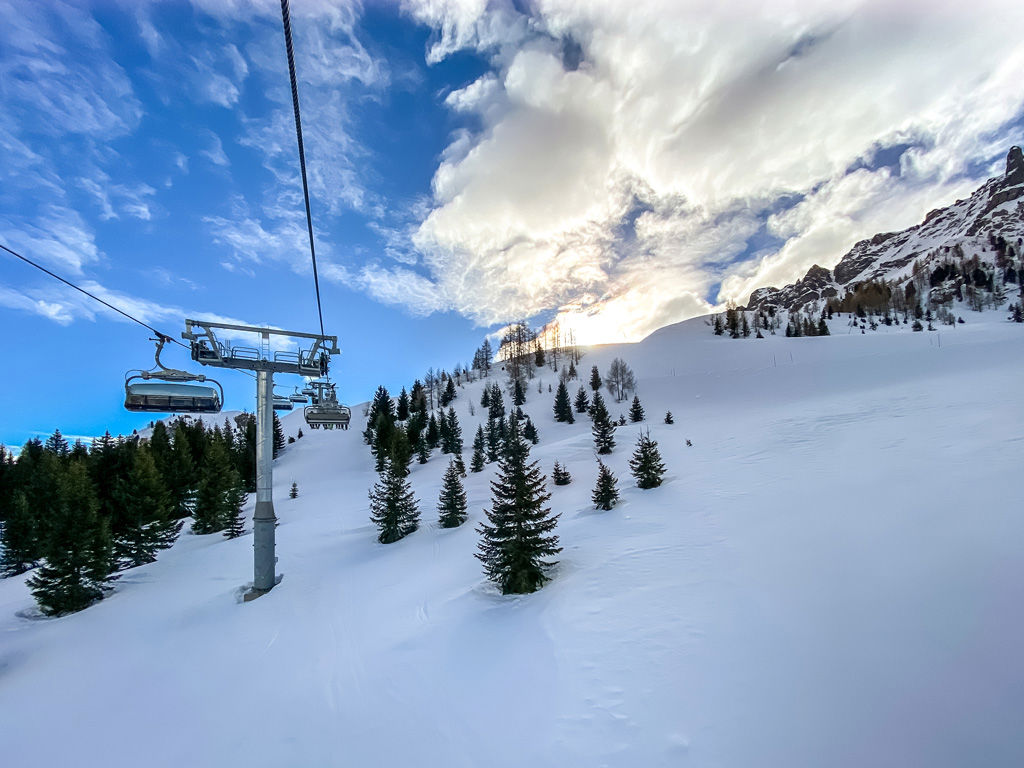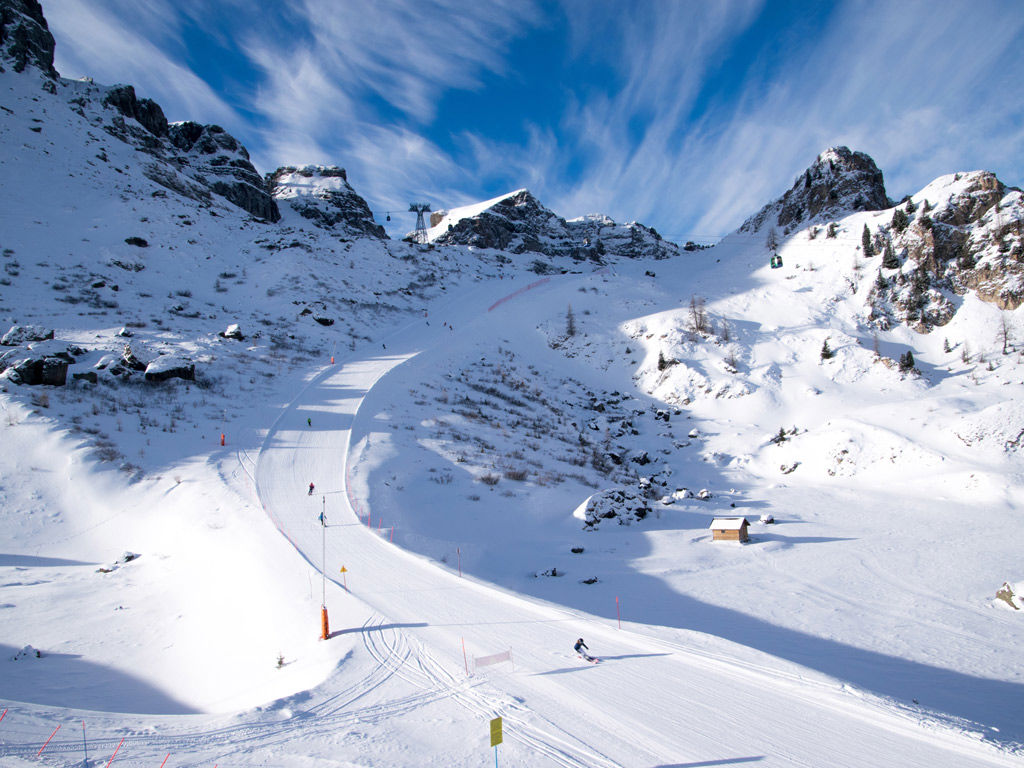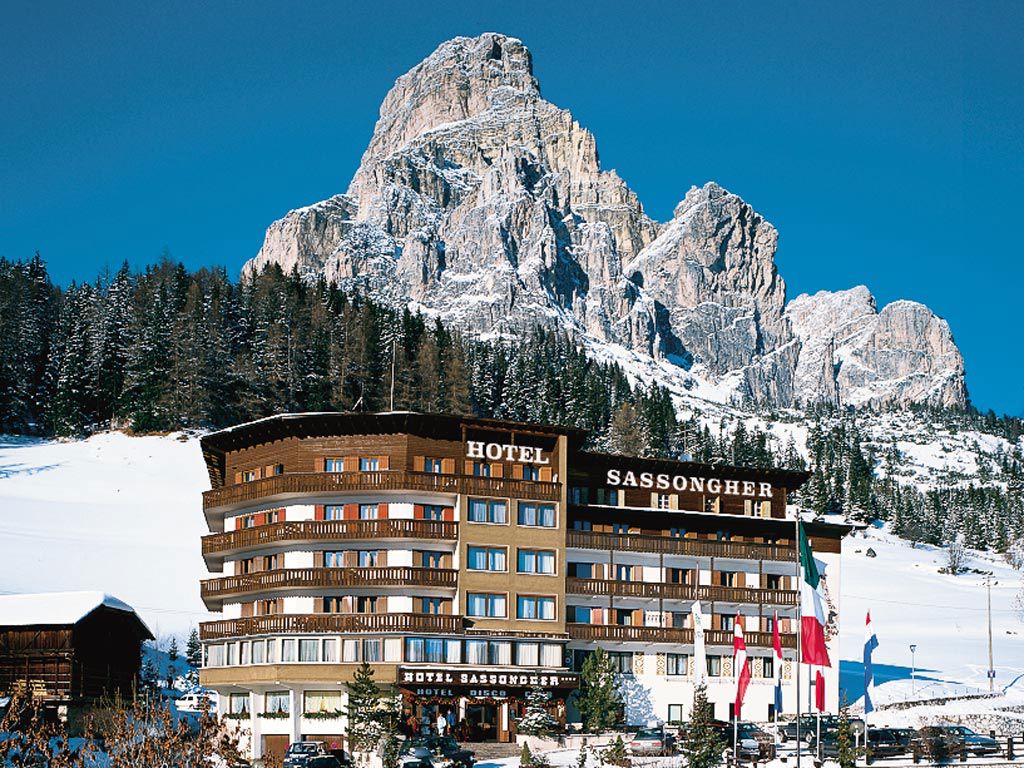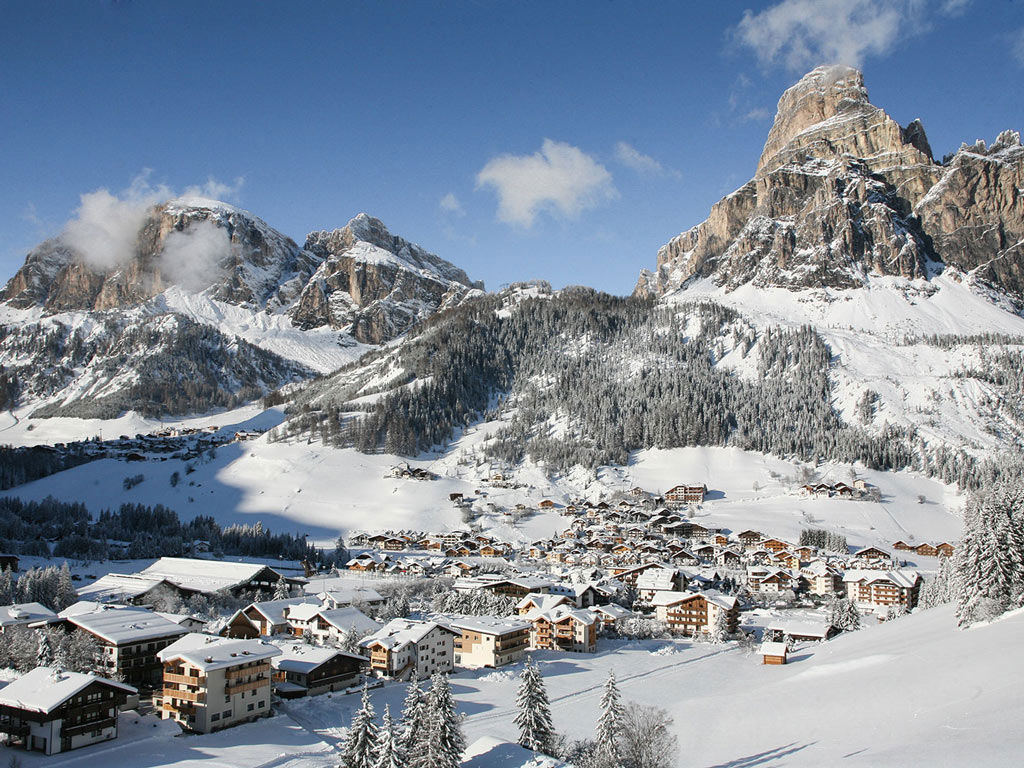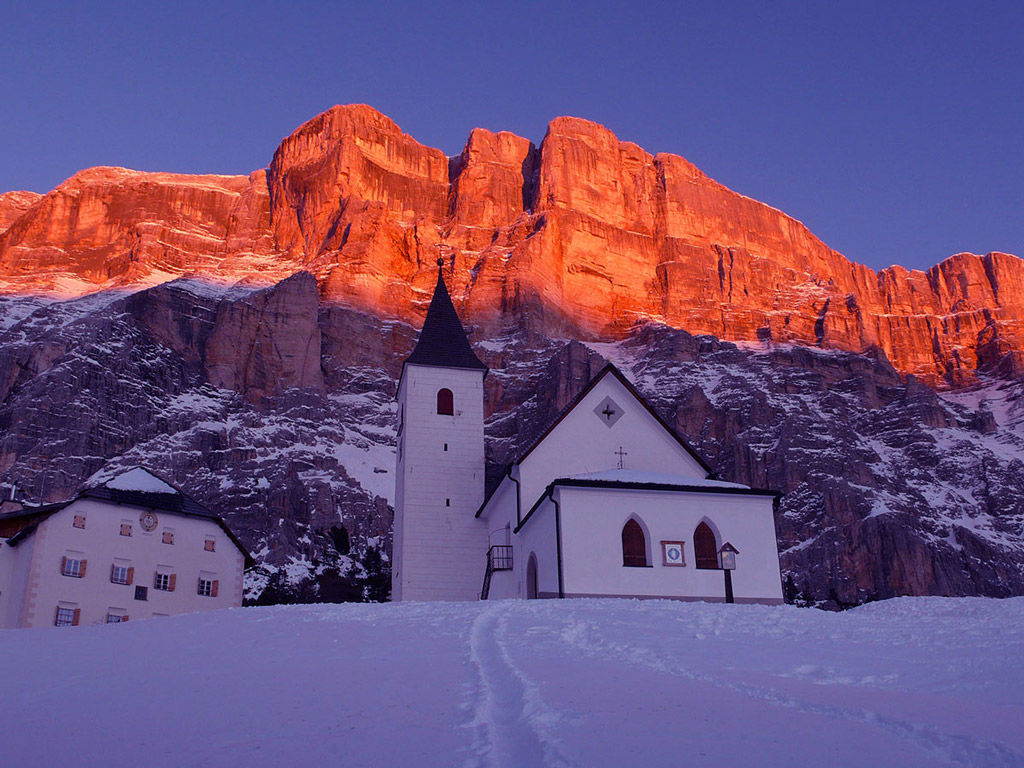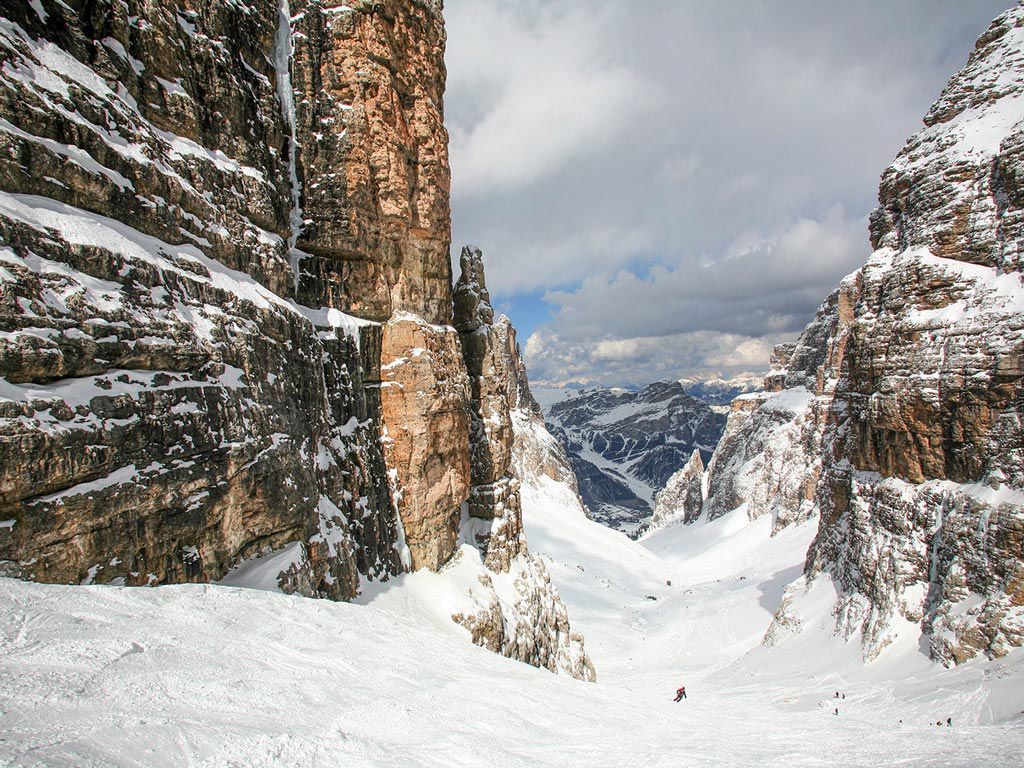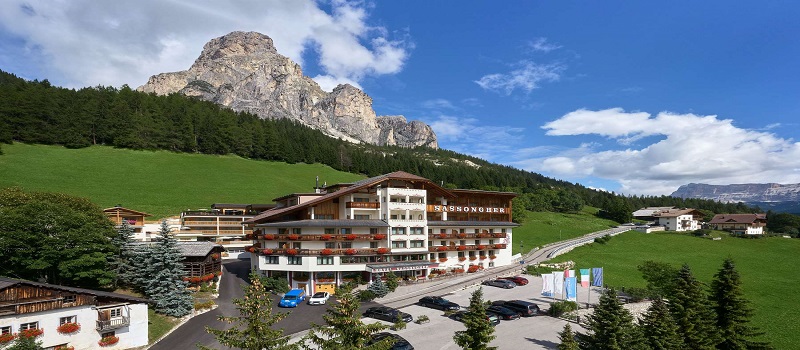 Special Offer - Save Online - Not Refundable - Wi...
Choose this offer and save money. Choose your arrangement: breakfast or half board.
discover the offer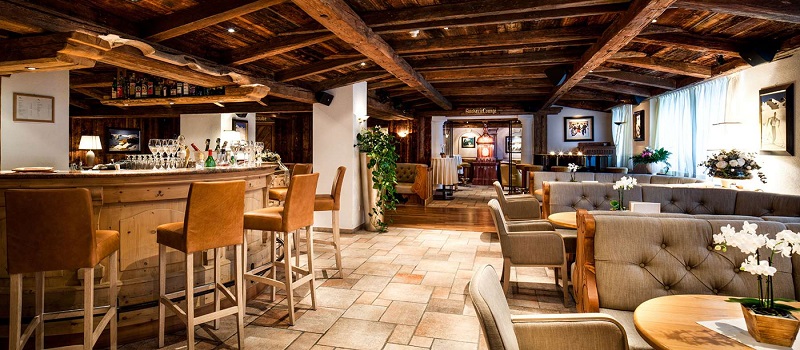 Flexible Rate - Wifi, Open Air Parking & Spa Acce...
The best rate at the best conditions only on our Official Website
discover the offer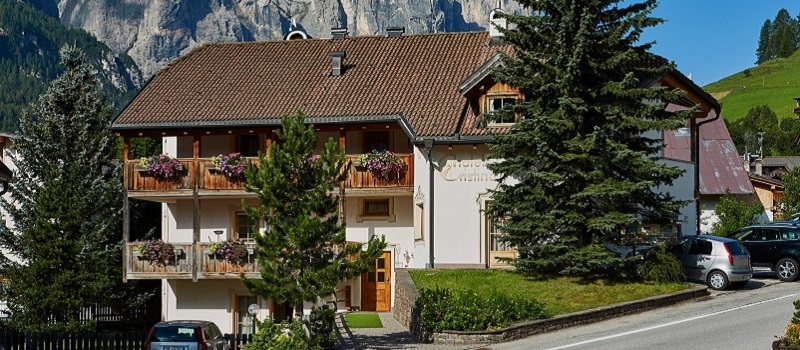 Weekly Rate Chalet Cristina Apartments
The best rate at the best conditions only on our Official Website
discover the offer