Sassongher's Bar
Deluxe Hotel in Corvara.
Piano Bar, Wine Stube and Smoker's Lounge
In the piano bar with live music and in the wine bar or smoker's lounge you can pass in review your holidays.

Spend an eventful, unforgettable winter or summer holiday in Corvara Alta Badia.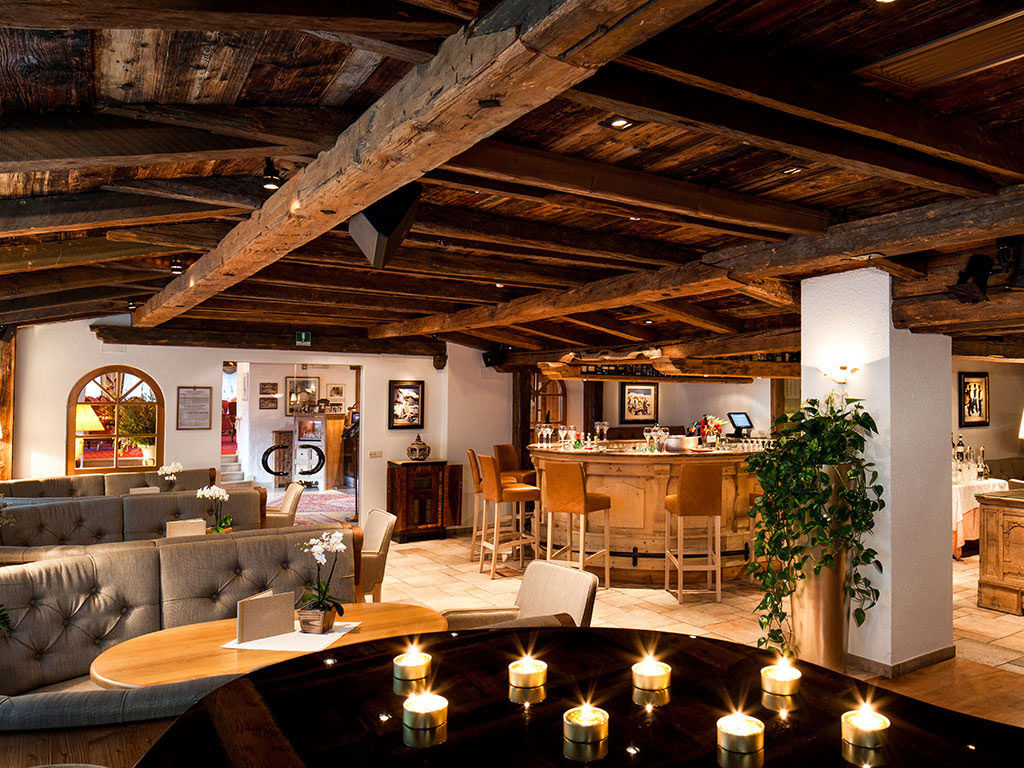 Piano Bar
Live music at the Piano Bar provides a relaxed mood in a cosy environment. Relaxation and wellbeing are catered for at the Hotel Sassongher in Corvara. Cheers.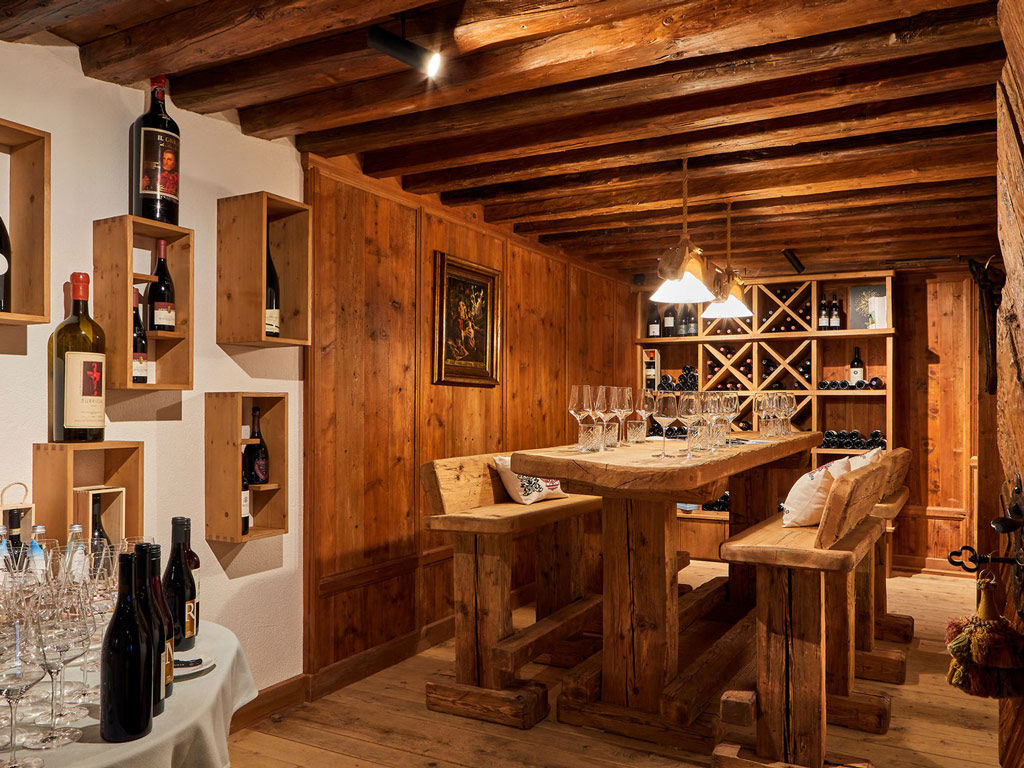 Wine Stube
Sit in front of a glass of wine or a sophisticated cocktail and peacefully recall the adventures of your eventful day in the Dolomites. Cheers.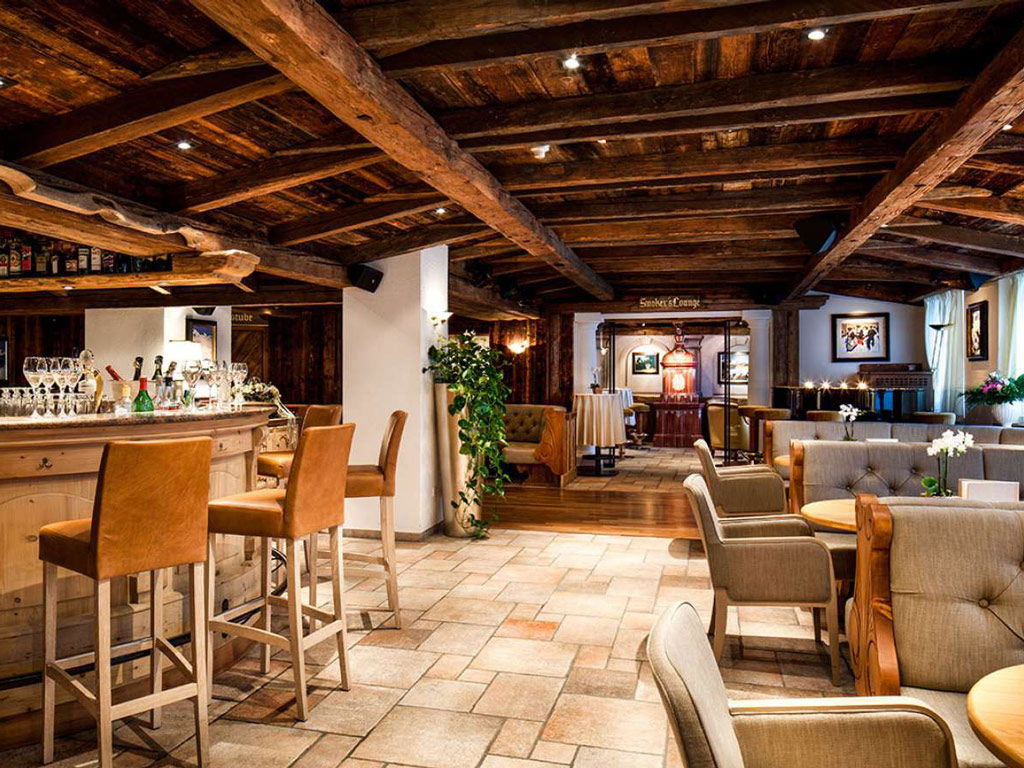 Smoker's Lounge
The smoking room of our hotel is the ideal place for tobacco lovers. This room is dedicated to smokers and their passion for tobacco.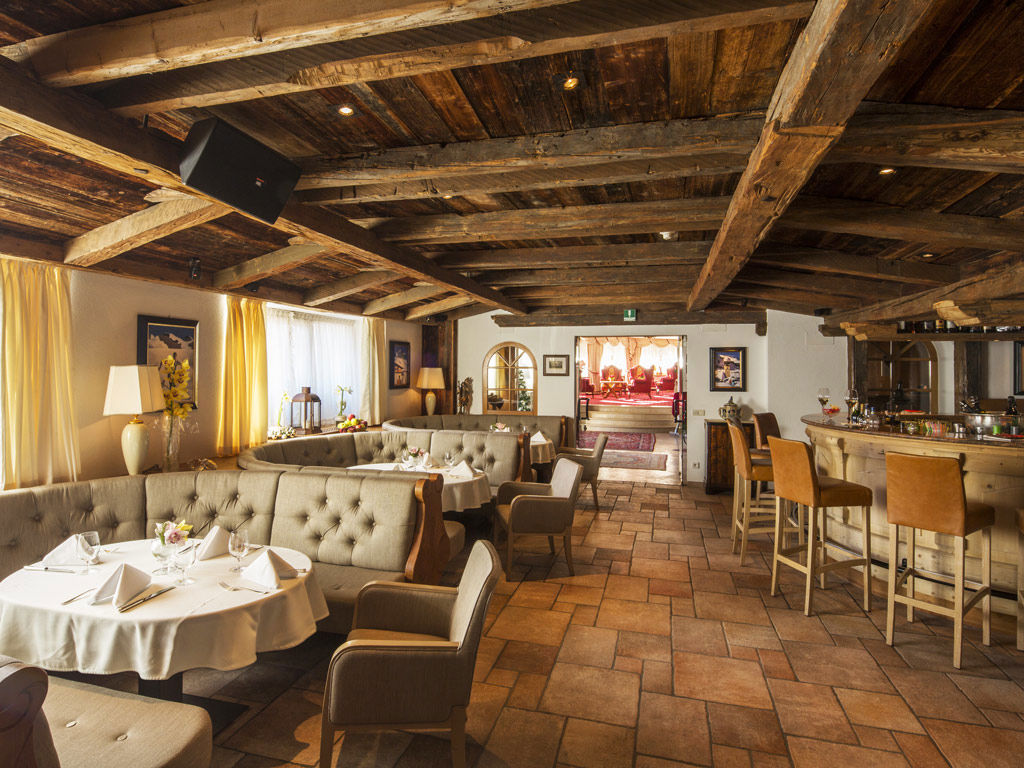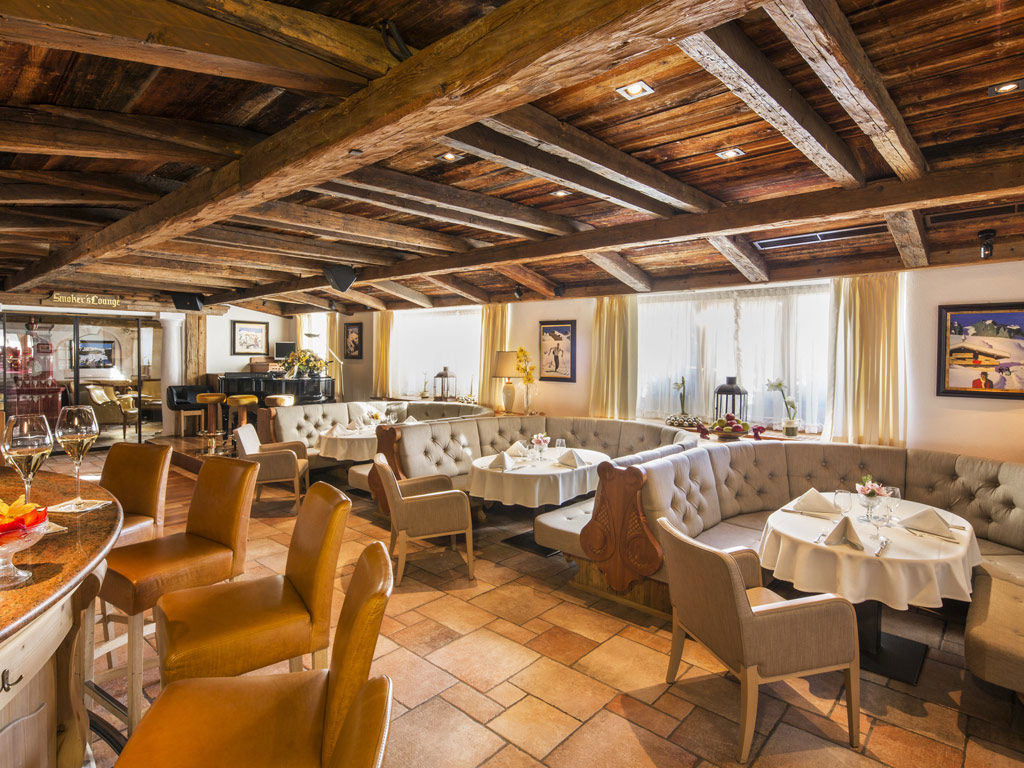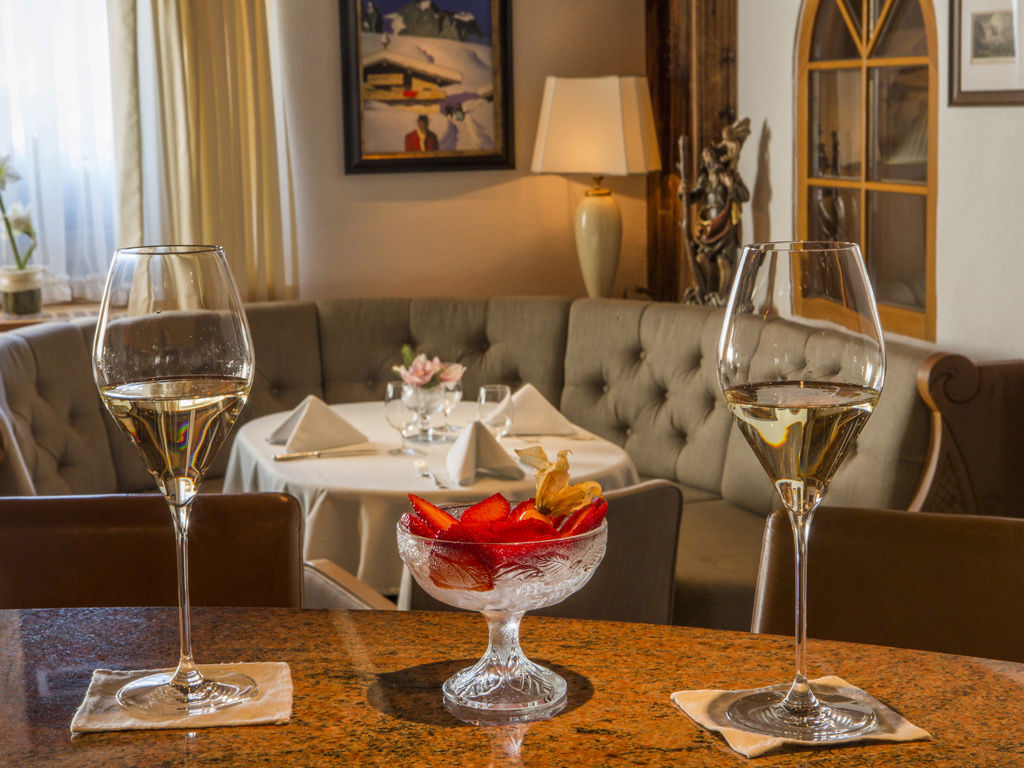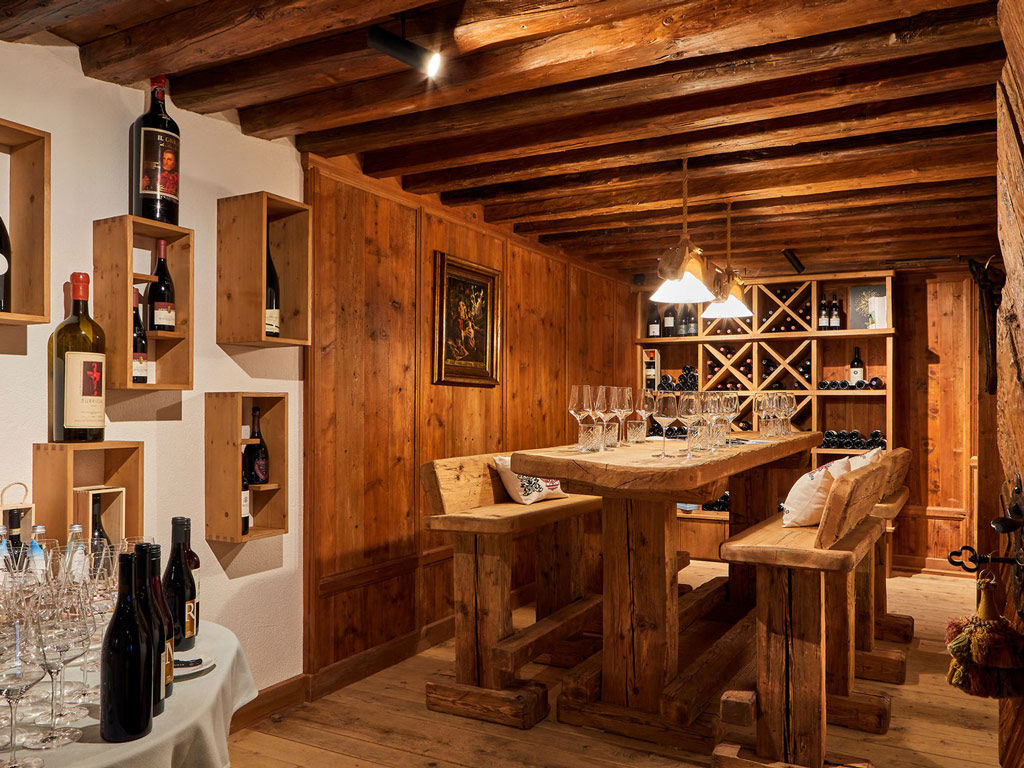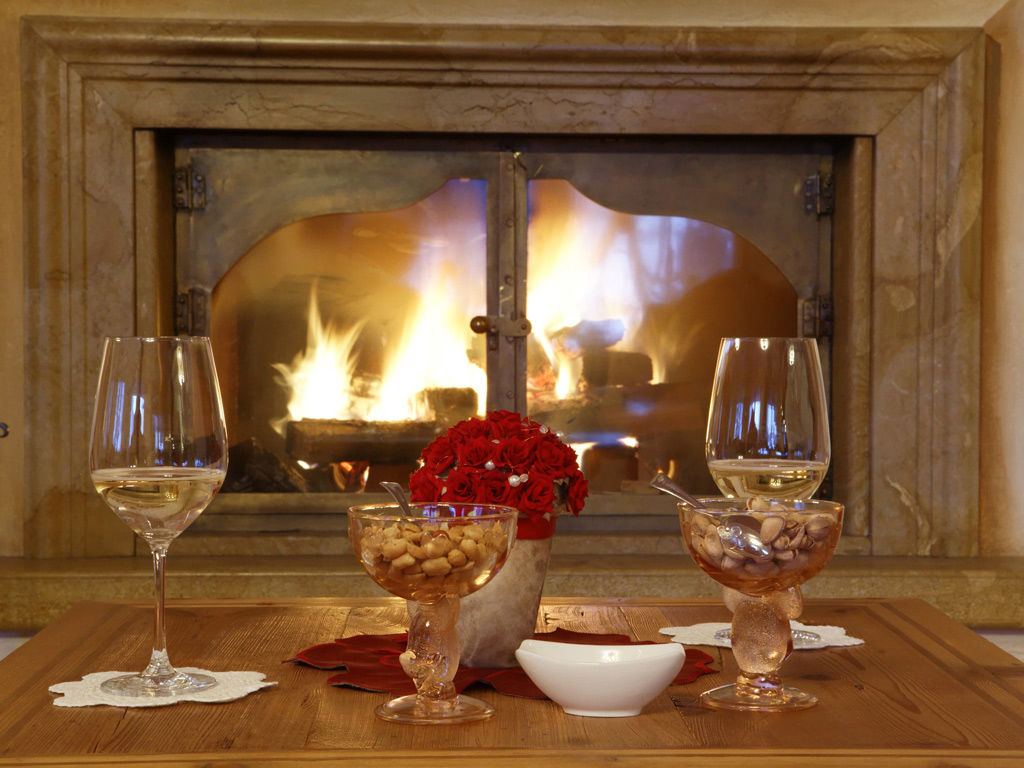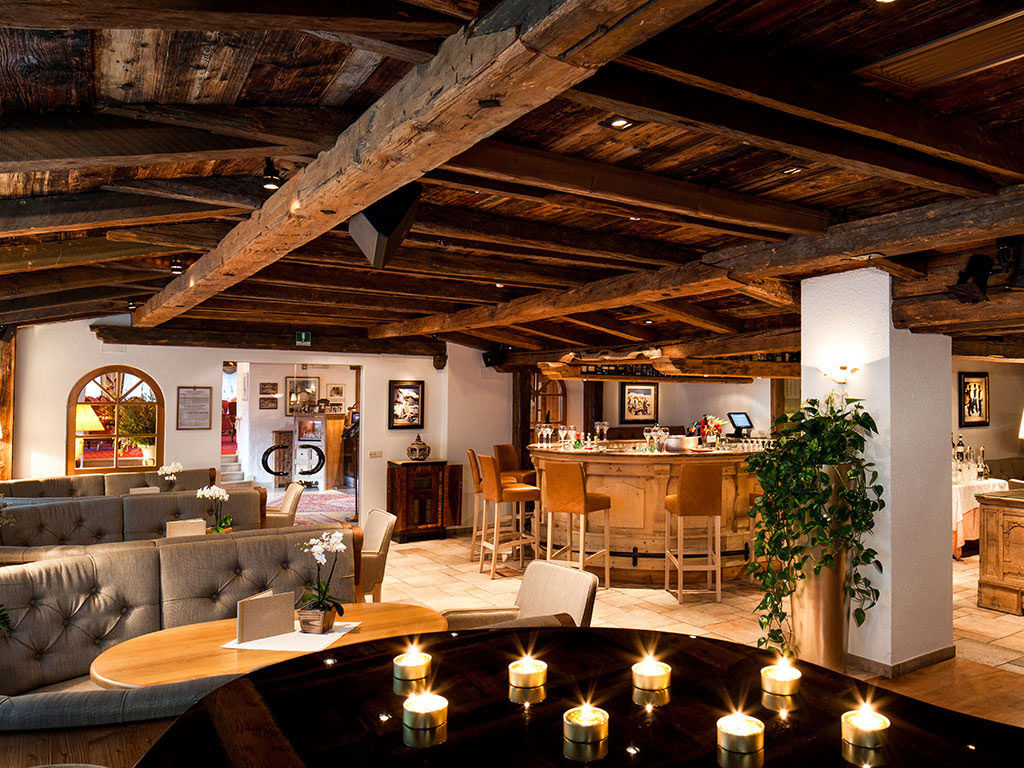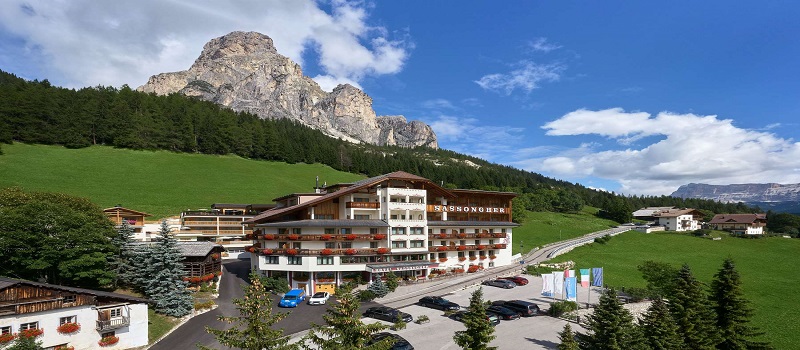 Special Offer - Save Online - Not Refundable - Wi...
Choose this offer and save money. Choose your arrangement: breakfast or half board.
discover the offer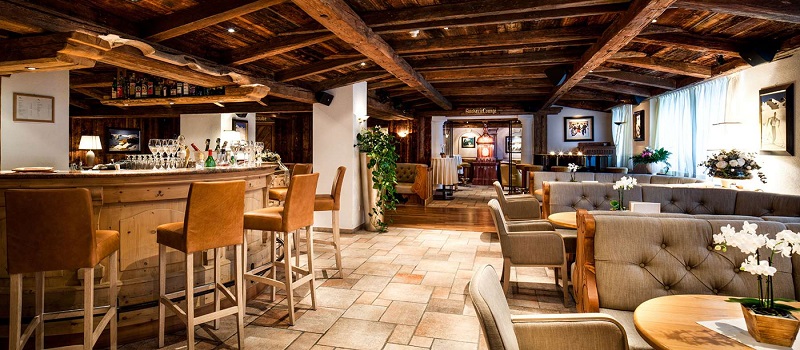 Flexible Rate - Wifi, Open Air Parking & Spa Acce...
The best rate at the best conditions only on our Official Website
discover the offer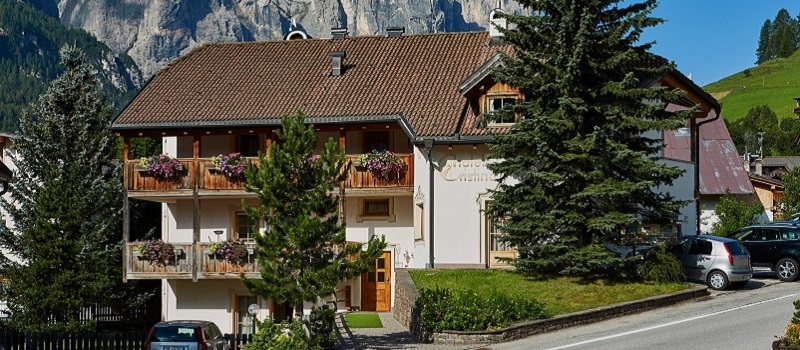 Weekly Rate Chalet Cristina Apartments
The best rate at the best conditions only on our Official Website
discover the offer