Private Heliport
Do you want to arrive by helicopter or to take a helicopter flight over the Dolomites?
Hotel Sassongher with its own helipad makes it possible.
TECHNICAL SPECIFICATIONS

Locationing: at ground level
Coordinates (sexagesimal): 46° 33′ 23″ N – 11° 52′ 11″ E
Altitude (metres): 1580,00 m ü. a.s.l.
Landing pad size (metres): diameter m. 17
Flooring: grass (summer) – snow (winter)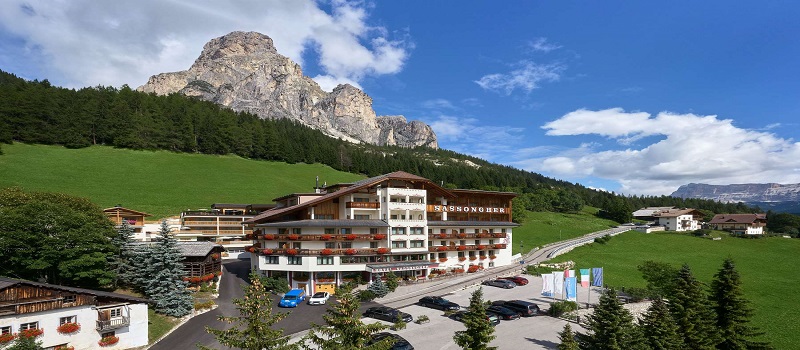 Special Offer - Save Online - Not Refundable - Wi...
Choose this offer and save money. Choose your arrangement: breakfast or half board.
discover the offer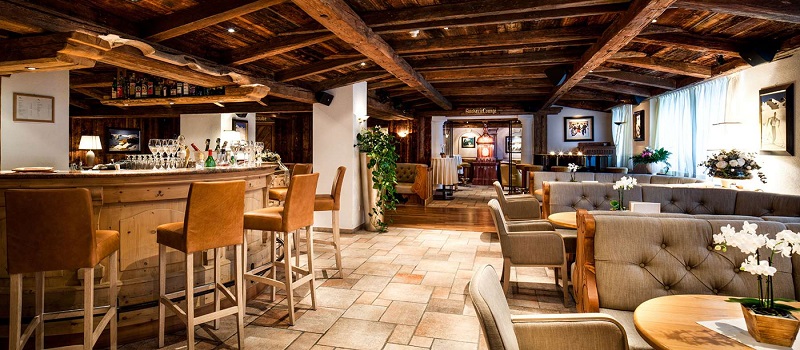 Flexible Rate - Wifi, Open Air Parking & Spa Acce...
The best rate at the best conditions only on our Official Website
discover the offer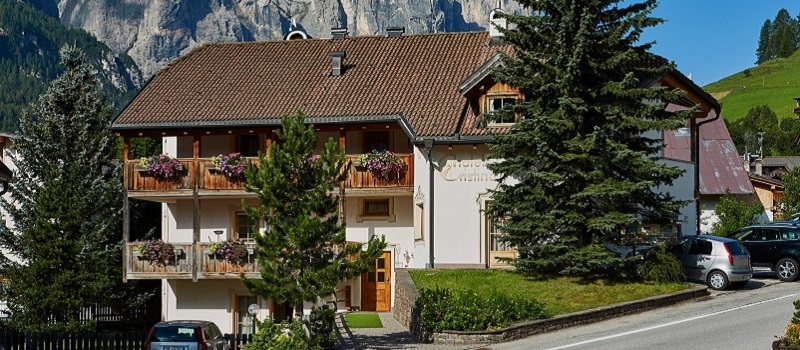 Weekly Rate Chalet Cristina Apartments
The best rate at the best conditions only on our Official Website
discover the offer