Ambience
Luxury, comfort and cosiness are the main features of the 5-star Hotel at the foot of the Dolomites
At the Hotel Sassongher in Corvara Alta Badia you can find luxury and comfort entwined in a cosy ambience. In the comfy lounges of our hotel you can allow the hours to ease while enjoying a novel, sampling a wonderful glass of wine or carelessly allowing the magical beauty of the Dolomites to capture your moments of time.

The charming landscape of our magnificent Dolomites you admired along the route leading to our entrance will follow you indoors, where you will find beautiful furniture befitting of the area and our time held traditions and craftsmanship...Let yourself experience the atmosphere of our family-run hotel and discover its history and the traditions of the countless natural beauties of the Val Badia.

Leave the daily routine behind you, feel serene, go on holiday and make the most of it. Aren't the little things in our lives the ones that bring us the greatest joys?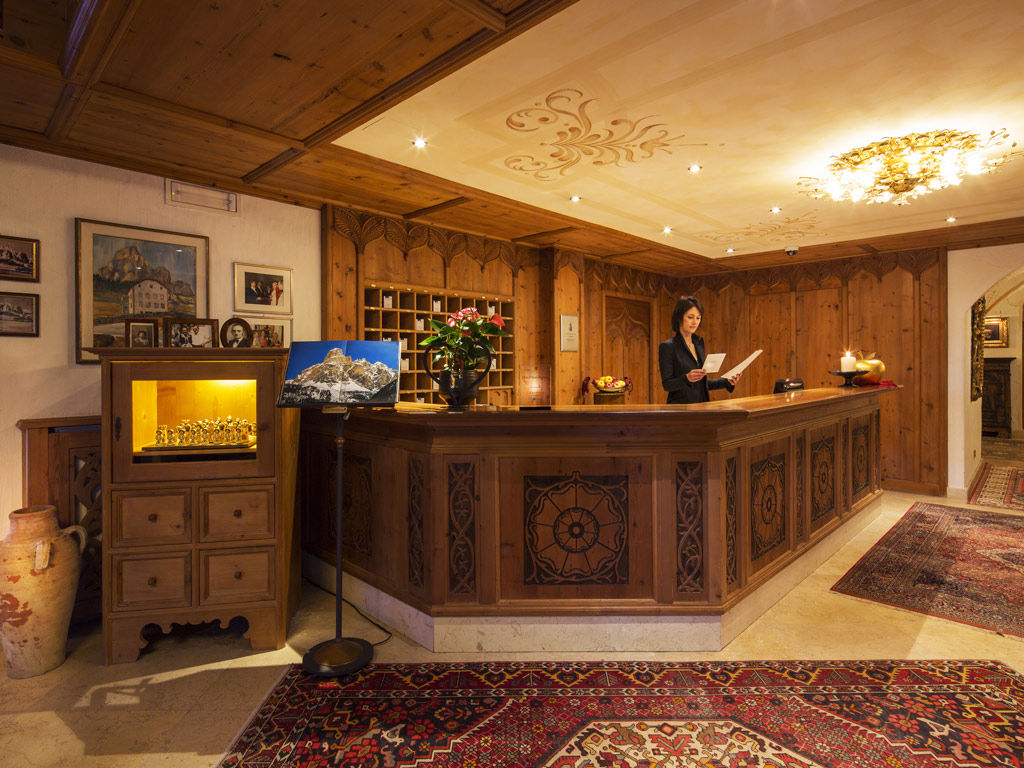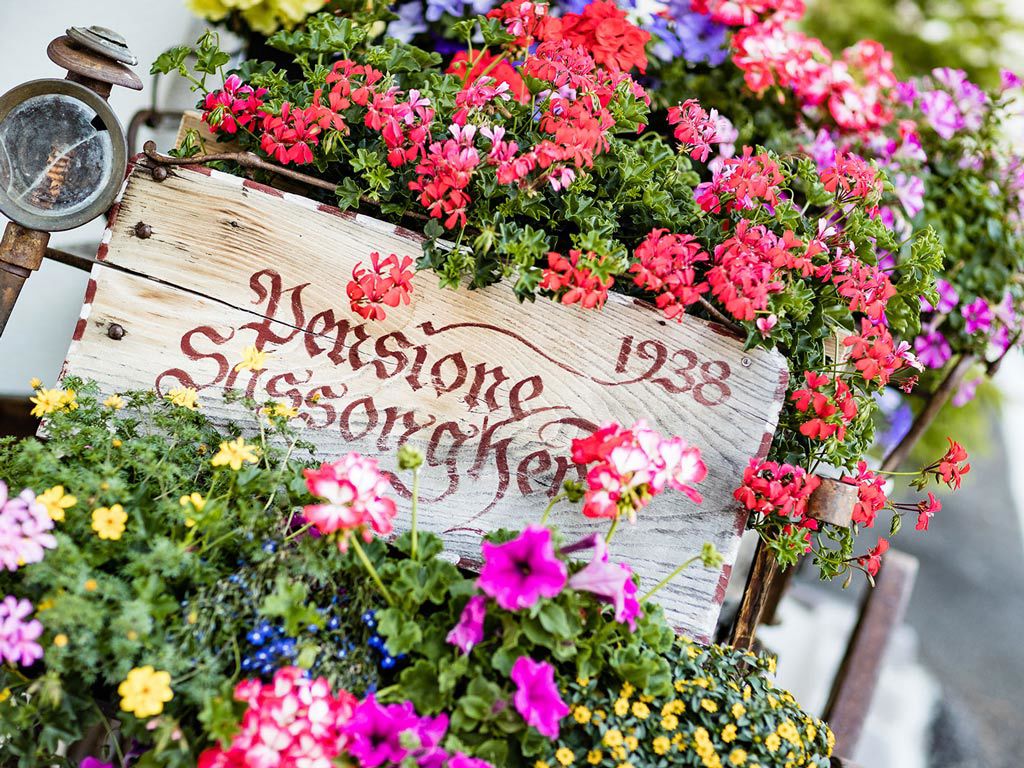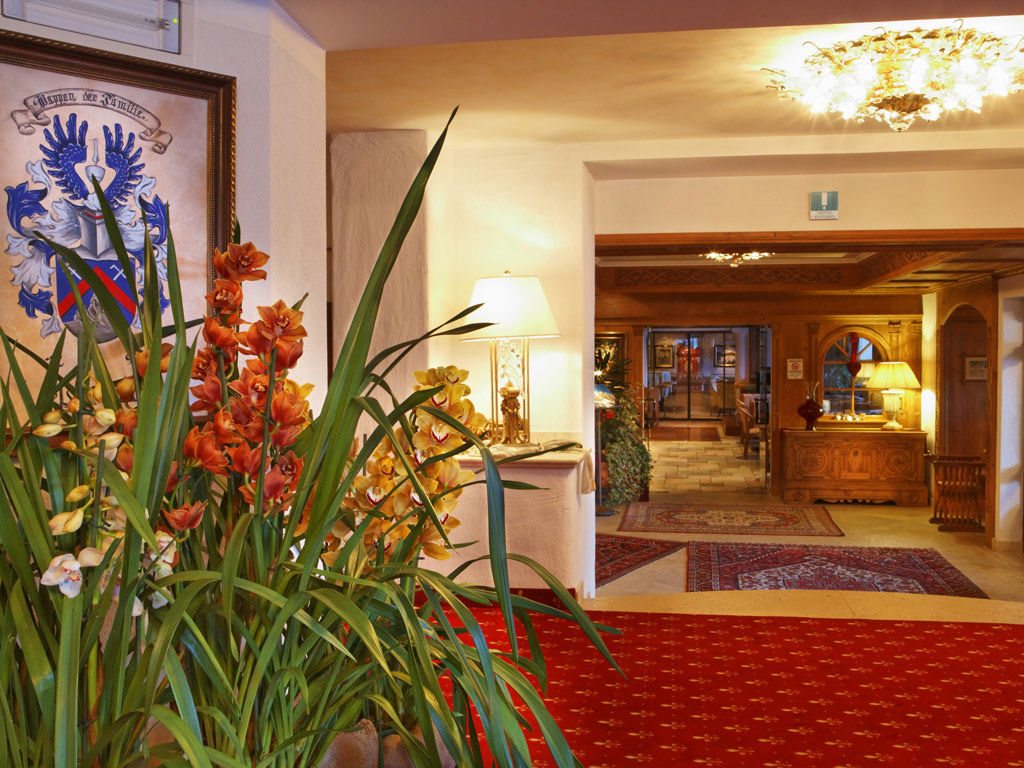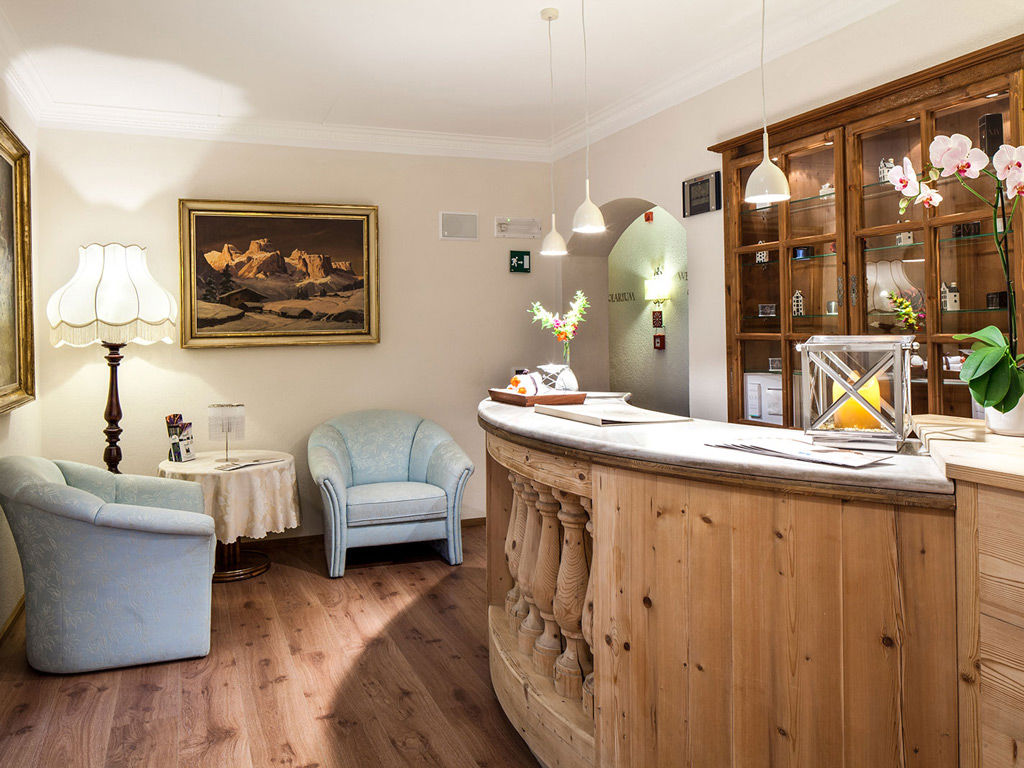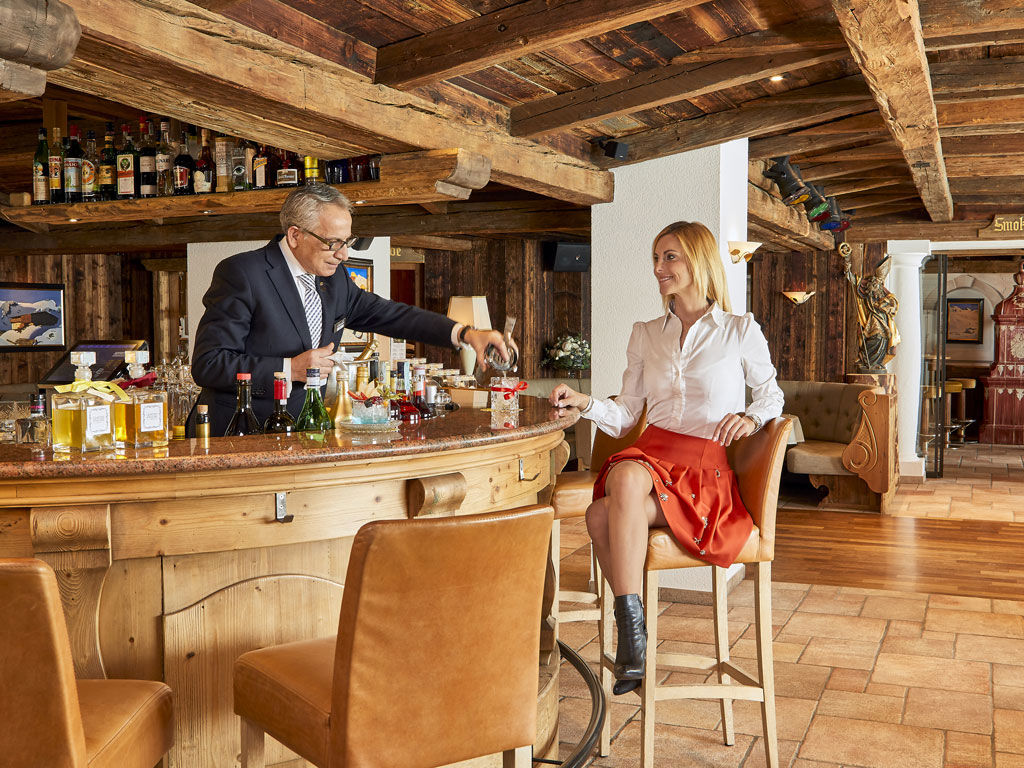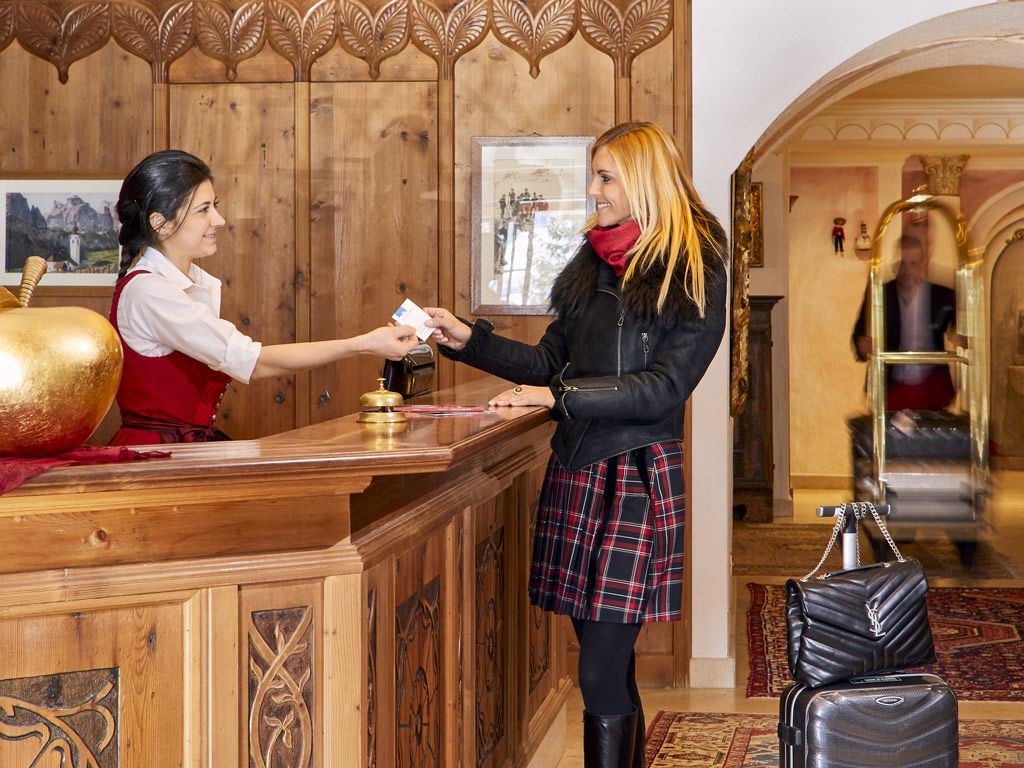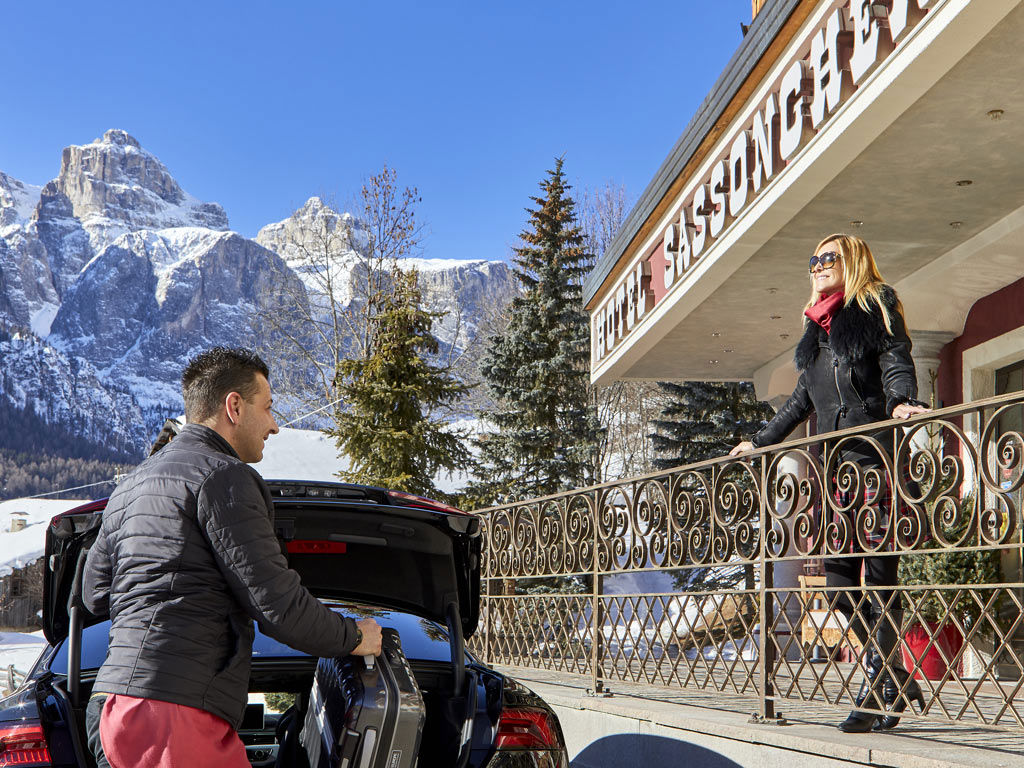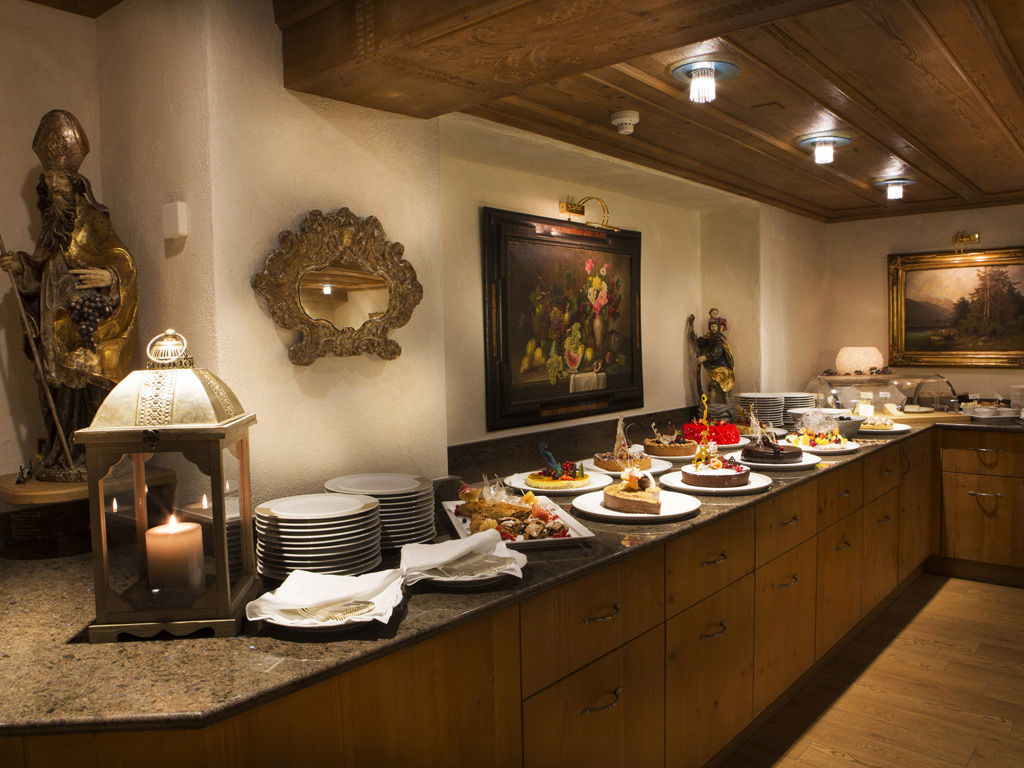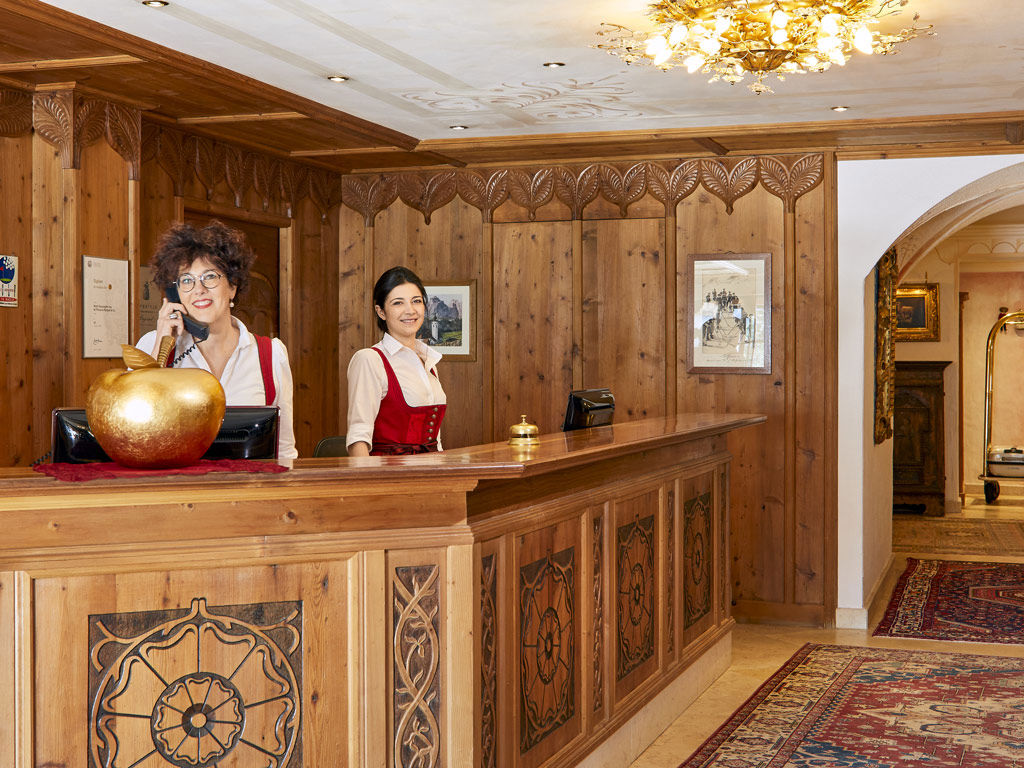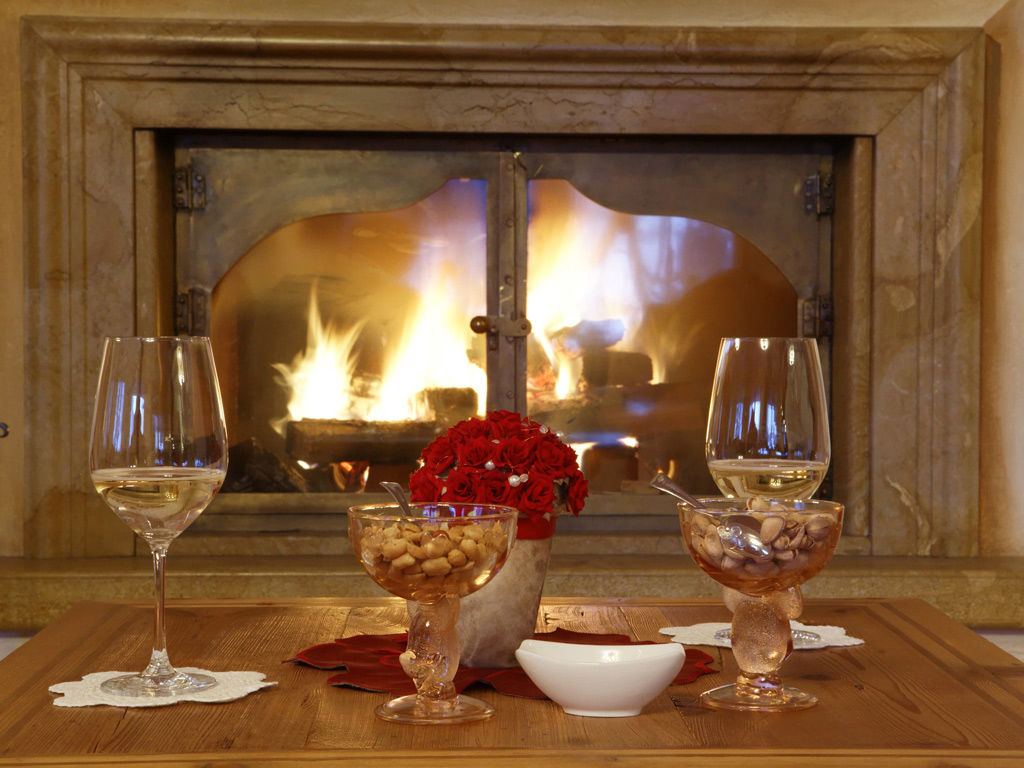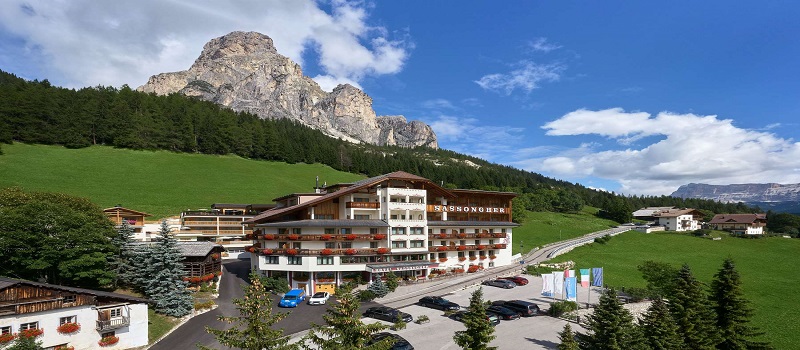 Special Offer - Save Online - Not Refundable - Wi...
Choose this offer and save money. Choose your arrangement: breakfast or half board.
discover the offer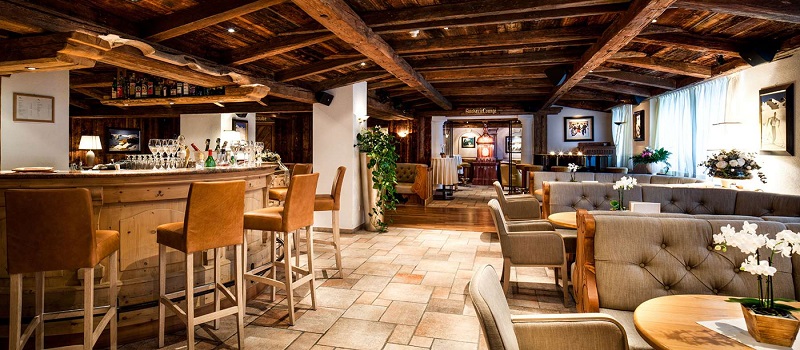 Flexible Rate - Wifi, Open Air Parking & Spa Acce...
The best rate at the best conditions only on our Official Website
discover the offer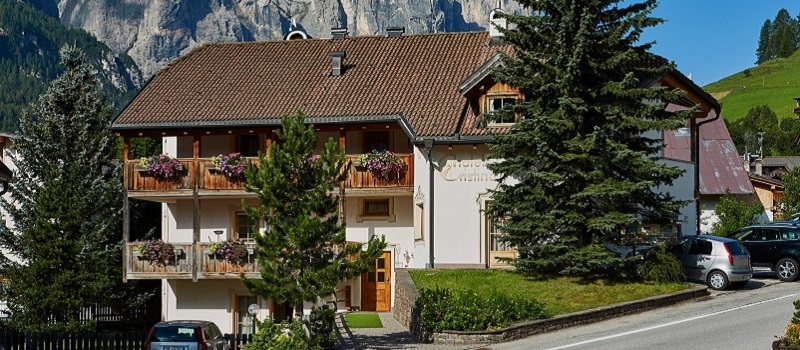 Weekly Rate Chalet Cristina Apartments
The best rate at the best conditions only on our Official Website
discover the offer