Sommelier on the Slopes.
Wine tasting at high altitude.
A top event on the Alta Badia ski slopes for wine-lovers. Not to be missed.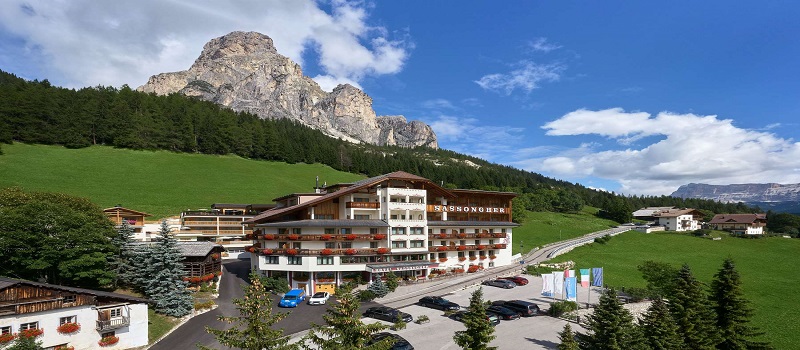 Special Offer - Save Online - Not Refundable - Wi...
Choose this offer and save money. Choose your arrangement: breakfast or half board.
discover the offer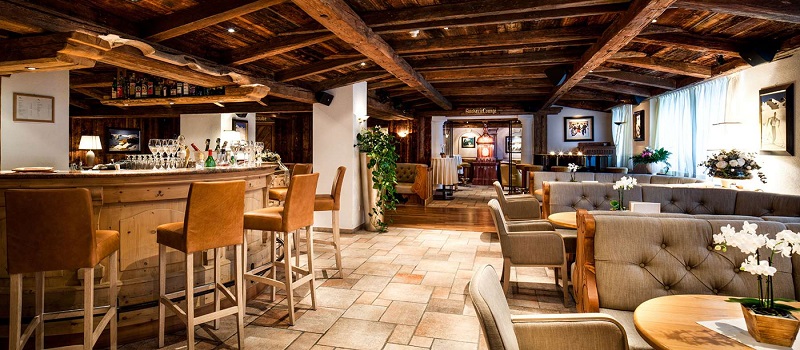 Flexible Rate - Wifi, Open Air Parking & Spa Acce...
The best rate at the best conditions only on our Official Website
discover the offer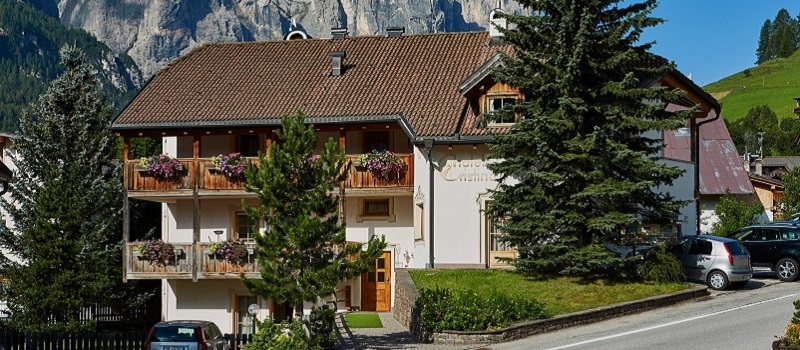 Weekly Rate Chalet Cristina Apartments
The best rate at the best conditions only on our Official Website
discover the offer